I get asked this question often when meeting new owners. They especially want to know if their property will move or lease if we start out at a slower time of the year. The good news is that in our area the demand for a rental property is really high. 
Anyone that properly prepares their property for market and prices it appropriately isn't without a tenant for long. Our company averages only 12.8 days of vacancy per property annually. That includes time to clean, repair and get the properties ready for the next tenant. But enough about us.
Here are the Austin MLS stats for properties $1000-$4000/month that detail on average how many days properties were on the market before being leased during each month of 2019 and the beginning of 2020.
In 2019: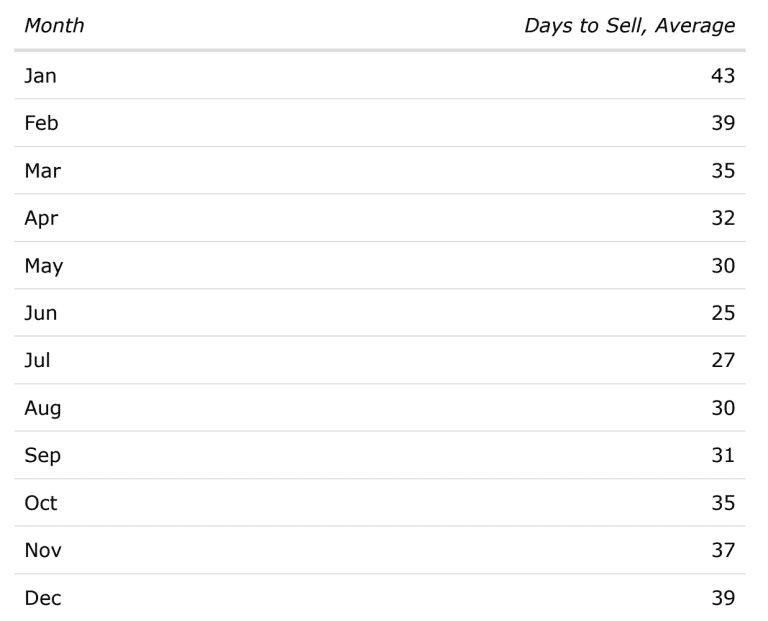 In 2020:
Leasing volume in the Austin area continues to rise and though every situation is different, if you work with us here at 1836 Property Management, we work hard to make sure the number of days your property will remain on the market before being leased to be lower than that Austin MLS average. We want your investment experience to be successful and our team is always here to help you get the right tenants, keep your property in great shape, and get you to your financial goals. 
If you need exceptional property management for any investment properties in Austin, Texas. Call us today! 512-994-4323
---
By: Matt Leschber, 1836 PM Founder and Kayla Gonzales, 1836 PM Marketing Manager